Lactic acid 5% HA 2% 30ml
Price

₱

595

Availability

In stock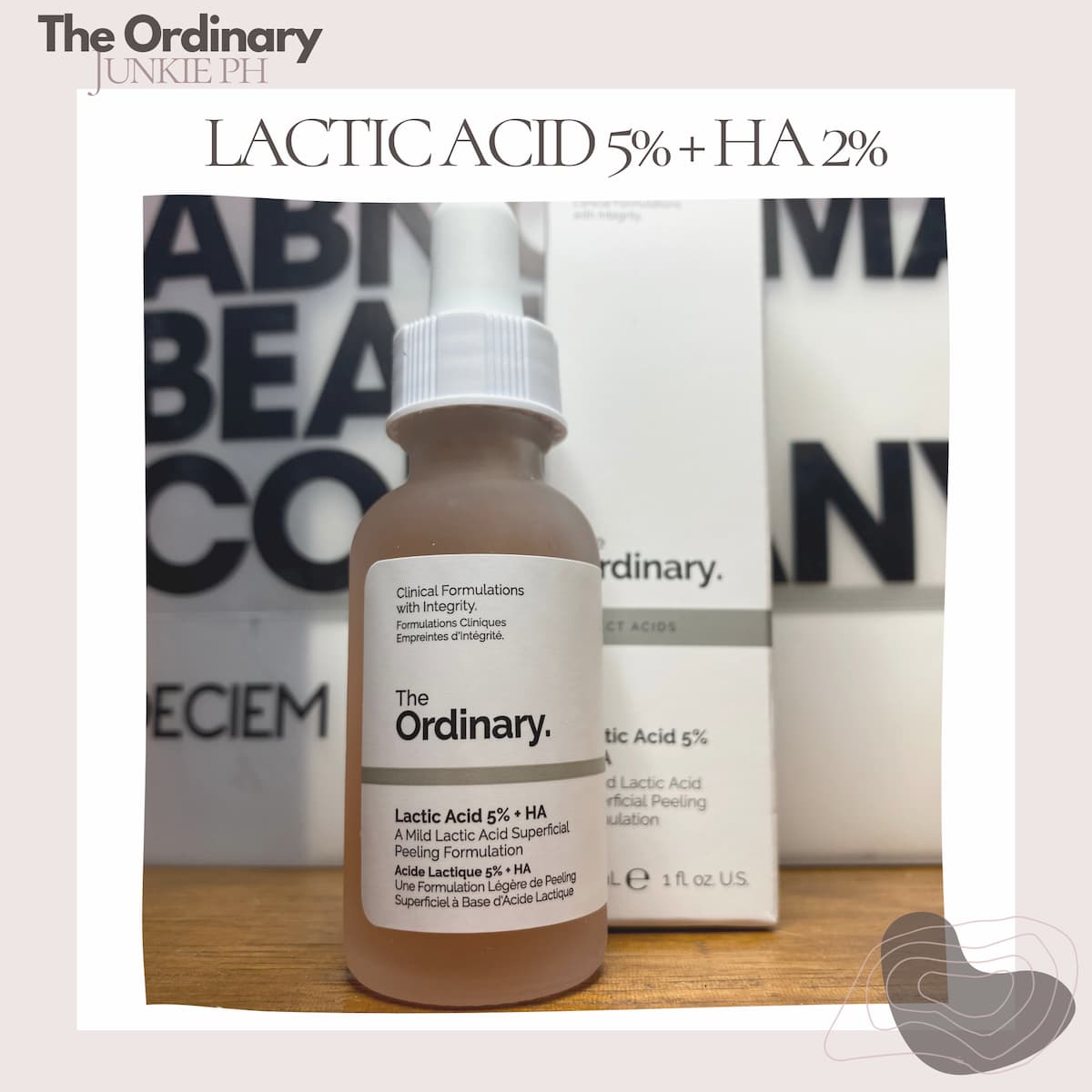 ✔️A mild, peachy exfoliant with lactic acid and hyaluronic acid for hydration support leaving your skin soft and smooth. Start with 5% if you're new to acids. The 10% variant is stronger and may cause irritation.
🕖 PM. Use sun protection.
✖️Do a skin test first. Do not use with peptides, other acids, and retinols.
Also comes in 10% concentration.